Personalized Photo Projection Necklace
Sale price
$29.96 USD
Regular price
$59.96 USD
Carry your photo hidden in your pendant. With a see-through lens, you can see the photo inside the pendant or you can shine a light through it and project your photo on a wall.

Custom-made photo pendant for any occasion.
           
Luxury Gift Box With Six Immortal Roses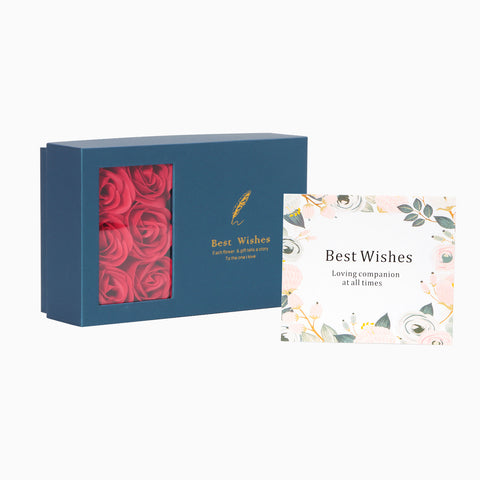 Additional information about the product

• Material: High-Quality Stainless Steel
• Finish: Silver, Gold, Rose Gold

Photos are important to us, whether they're a fun picture of past times or a sentimental memento of an important occasion, they often have a personal value we hold dear. This personalized photo necklace gives you a tangible way of carrying, displaying, and appreciating your precious photos in a discrete yet beautiful fashion.

You may want to show off some photos with your family and friends, while other photos you may want to keep as private keepsakes all your own. A photo necklace offers a unique experience to its wearers by allowing you to do either with ease. As both an elegant accessory and functioning photo display, you can choose how you keep your memories alive.